What's up guys? Thanks for stopping by! 
I'm Robert Vincent Alfaro, a DFW-based creative pro, UX enthusiast, entrepreneur and all-around problem-solver that provides fresh and engaging solutions to organizations of all shapes and sizes.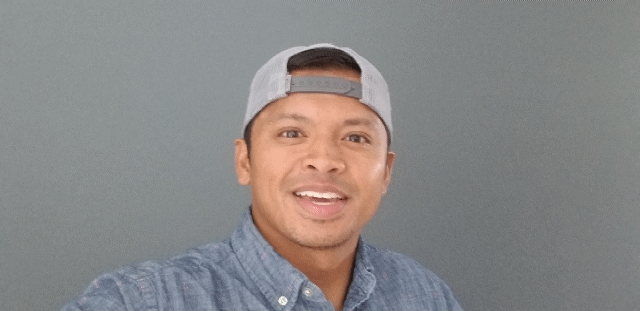 Branding is my passion, design is my obsession, and collaborating with brilliant people is my "happy place". I've been blessed to have the opportunity to lead teams in user experience/product design for the largest entertainment companies on earth, and I truly love the challenges that come with UX.
As an idea guy, I'm a creative and conceptual thinker by nature – but I'm also a very analytical, results-oriented dude that believes in systems and processes. I love helping forward-thinkers drive sales and revenue through deeply inspired brand marketing. Today, I'm currently on the lookout for meaningful adventures in digital brand marketing, product design and UX strategy.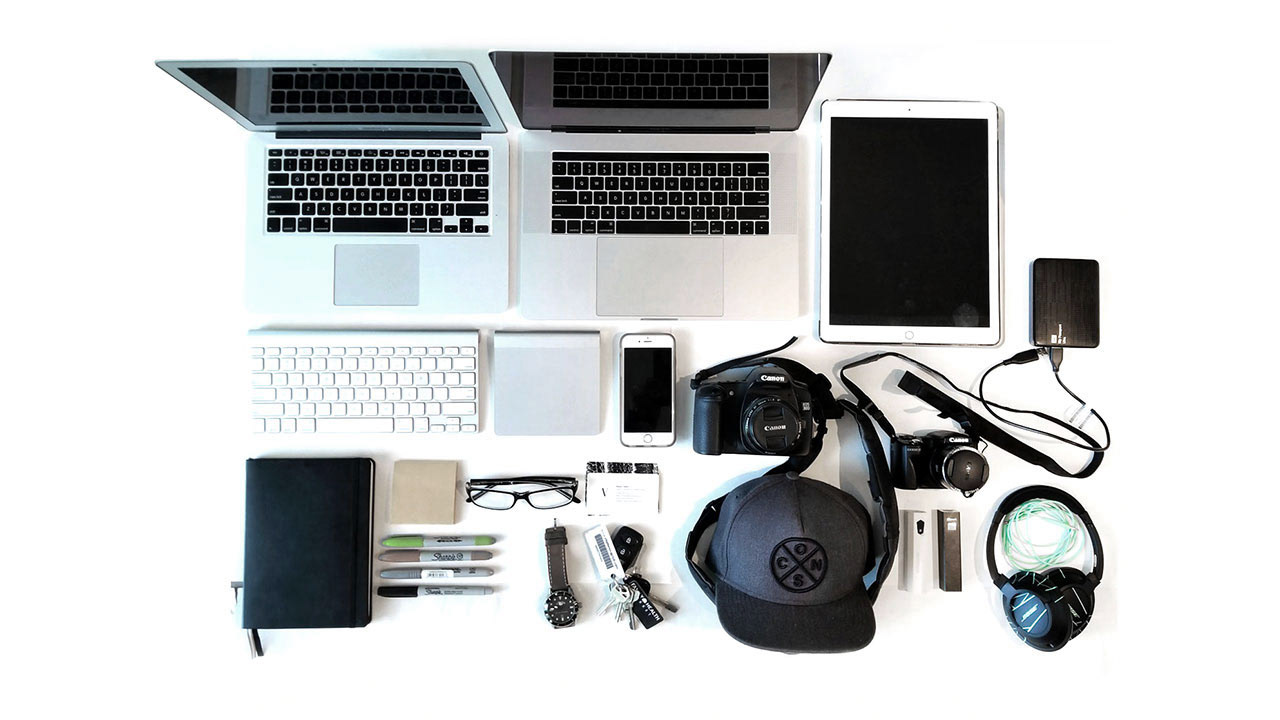 Let's connect! If you have problems to solve in your business or organization, a conversation together won't hurt. I'm always willing to listen and advise, and to provide support in any capacity I can. Creative thinking is my forte, and there's nothing more exciting than helping good people behind solid brands discover profitable break-throughs in business!
What my LinkedIn friends are saying...